Barbarus Bikini is a female villain introduced in the The Powerpuff Girls (2016 TV series) . She is a stylish gorilla and the sister of Bianca Bikini.
She is voiced by Natalie Palamides, who also voices Buttercup.
History
Barbarus Bikini made her debut in this episode.
Gallery
Videos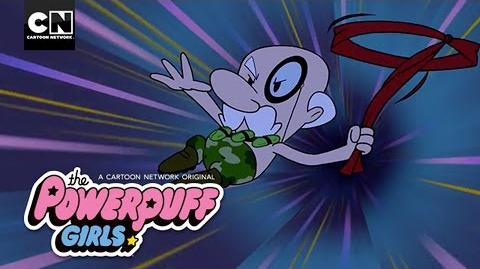 Ad blocker interference detected!
Wikia is a free-to-use site that makes money from advertising. We have a modified experience for viewers using ad blockers

Wikia is not accessible if you've made further modifications. Remove the custom ad blocker rule(s) and the page will load as expected.