Bow Jest is Issue number 20 of the DC Comic series. It was published on December the 1st 2001 and is licensed by Cartoon Network.
Plot summary
If a tree falls in the forest and nobody sees it, did it fall at all? If you scream in space, can anyone hear you? And if Blossom loses her bow..is she really the leader of the Powerpuff Girls?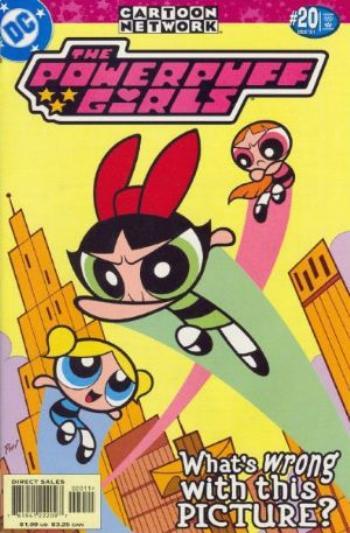 Ad blocker interference detected!
Wikia is a free-to-use site that makes money from advertising. We have a modified experience for viewers using ad blockers

Wikia is not accessible if you've made further modifications. Remove the custom ad blocker rule(s) and the page will load as expected.