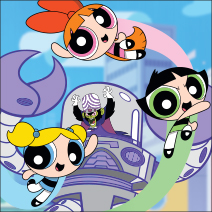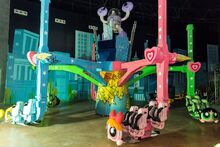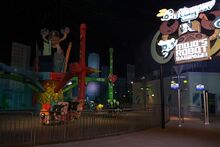 Mojo Jojo's Robot Rampage is an amusement ride located in the IMG Worlds of Adventure park in the United Arab Emirates in Dubai. Join the Powerpuff Girls and help fight Mojo Jojo's evil robot creation that is threatening the city. You'll take to the skies alongside Blossom, Bubbles and Buttercup as they try to save the world before bedtime.
Ad blocker interference detected!
Wikia is a free-to-use site that makes money from advertising. We have a modified experience for viewers using ad blockers

Wikia is not accessible if you've made further modifications. Remove the custom ad blocker rule(s) and the page will load as expected.